Wildcat Black Edition 86C PS ELX11.0
Wildcat Black Edition 86C PS ELX11.0
Ultimate kombinasjon av stil og kjøreegenskaper

Perfekte svingbuer med høy presisjon og kraft

Lettkjørt, men allikevel kraftfull når man først ønsker det
Produktdetaljer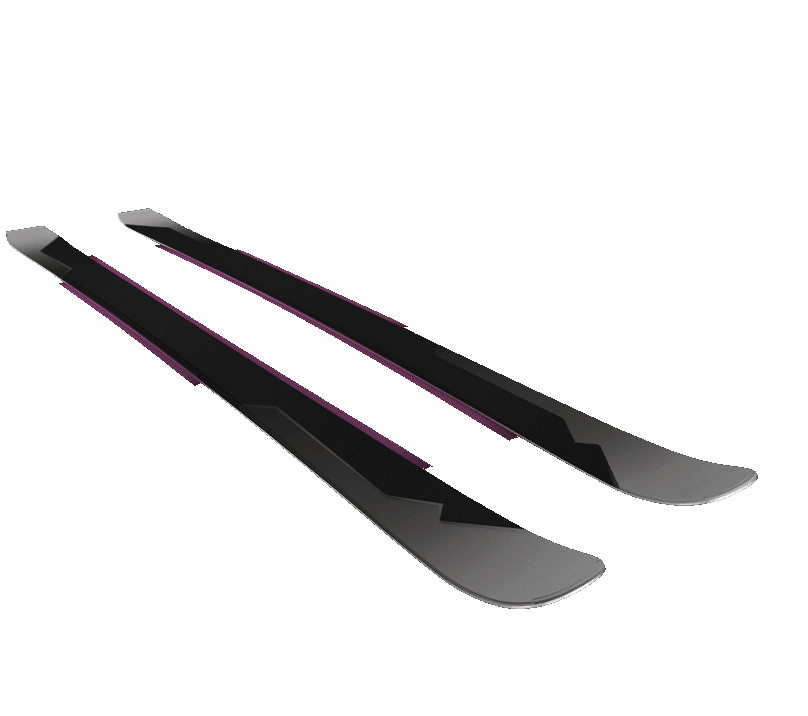 AMPHIBIO TRULINE W TECHNOLOGY - PERFECTION INSIDE AND OUTPERFECTION INSIDE AND OUT
Amphibio Truline W Technology is the most advanced asymmetrical ski design on the market for women, designed and tested by the Elan W Studio. The foundation is a leaner, more agile profile; structural material is strategically placed over the full length of the inside ski edge, providing more stability to power the turn-while less material is applied over the outside edge, allowing for quick and smooth perfection within each turn.


Amphibio Profile
Amphibio technology is a revolutionary ski design that integrates both rocker and camber profiles into dedicated left and right skis. Amphibio skis feature a cambered inside edge assuring precision, edge grip and stability - while a rockered outside edge provides forgiveness, turning ease and smooth transitions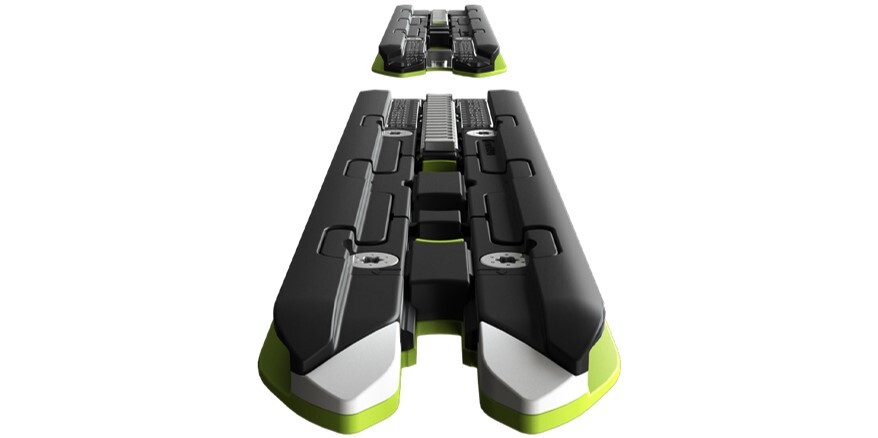 Power Shift System
The PowerShift is a fully integrated binding system with the free flex plate-in- plate design. Unique PowerEdge Lifters provide direct energy transmission ensuring quick turn initiation and power throughout the turn. Vibration absorbes fore and aft on the plate dampen chatter to maximize edge hold and responsiveness.

SST Construction
The SST Construction provides quick, nimble and direct power transmission from the ski to snow as well as providing exceptional torsional rigidity.

Laminated Woodcore
This tip-to-tail laminated woodcore is specially shaped for each model and size. Using different wood types in various combinations allows for the adjustment of the flex pattern for different types of performance. This extremely responsive and highly durable wood core transmits power directly to the edges and excels in a variety of conditions

Carbon
Lightweight and strong material that provides additional support and reinforcement in the part where needed the most.
Tekniske detaljer
Lengder: 152, 158, 164, 170

152 cm:

Radius 12,9

Tip width 127

Waist width 86

Tail width 113

158 cm:

Radius 13,8

Tip width 127

Waist width 86

Tail width 113

164 cm:

Radius 14,7

Tip width 128

Waist width 86

Tail width 114

170 cm:

Radius 15,6

Tip width 128

Waist width 86

Tail width 114

​Profil: Amphibio

Systemplate: Power Shift

Binding: ELX 11.0 GW SHIFT BLK/BLK

Din 3 - 11

Teknologi: Amphibio TruLine Technology - SST Sidewall - Carbon Reinforcement - Laminated Woodcore
2021 MODELL
Sett den ultimate standarden med Wildcat Black Edition. Den perfekte kombinasjonen av stil og kjøreegenskaper. Her skapes det sving buer som det vil bli lagt merke til uansett forhold i og utenfor bakken.
Med sin bredde på 86 mm, dyriske design med matte og blanke detaljer er Wildcat skapt for å utfordre ethvert terreng. Wildcat 86 C har verdens mest avanserte asymmetriske skidesign utviklet for kvinner, Amphibio Truline W-teknologi. Denne noe bredere konstruksjonen har en dedikert høyre og venstreski bygd opp rundt en karbonforsterket laminert tre kjerne. Alt dette for å skape en perfekt balanse mellom stabilitet og kraftoverføring. Kombinasjonen av disse elementene har skapt en ski som gir deg perfekte sving buer uansett hastighet og forhold i hele fjellet. Modellen vil gi deg de beste all mountain opplevelse i fra første heis på morgenen til sene ettermiddagen – god fornøyelse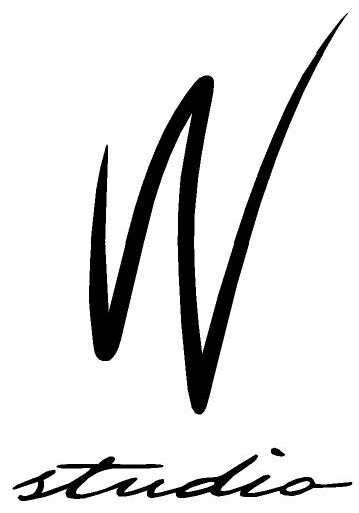 HØYDEPUNKTER
Optimalt kantgrep.

God respons.

Unik stabilitet i alle hastigheter.

Håndterer alle forhold.

Premium materialvalg og teknologi.
​
DU VELGER MER BÆREKRAFTIG PRODUKT
100 % grønn energi i produksjonsprosessen.
Mer enn 70 % av skivolumet er laget av naturlige og resirkulerte materialer.
Miljøvennlig utskriftsteknologi. Grafikk produseres ved hjelp av digital printteknologi som er miljøvennlig og VOC-fri.