Rocca Group s.r.l.
PASSION, INNOVATION AND HARD WORK ARE WHO WE ARE!
INNOVATING SINCE 1980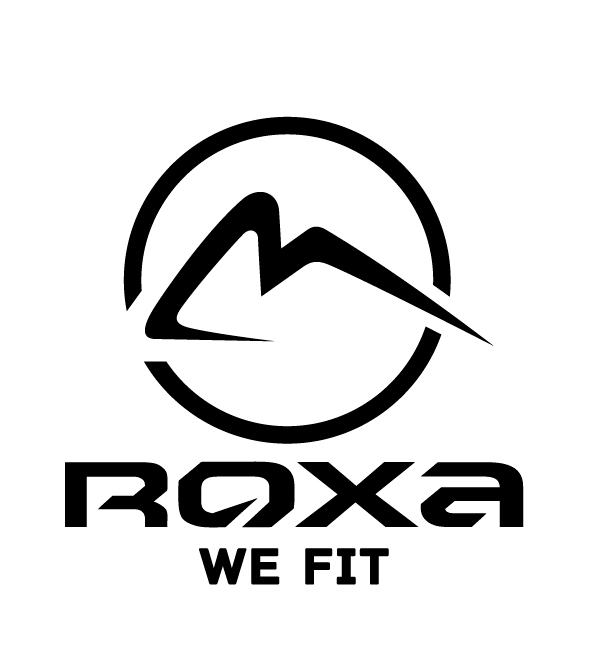 Our research and development is fueled by our team of athletes working with our engineers (also skiers, of course) to bring forward authentic, innovative technologies and designs. We invest in a work environment that encourages creativity and ingenuity. To achieve our goals Roxa uses the latest and most advanced integrated technical systems for greater precision and efficiency. From product concept to finished goods to global logistics, we are driven to be best we can be. It is our passion.
OUR HISTORY
It was 1980 when Rosato brothers, Lorenzo, Giuliano, Elvio and Giuseppe, decided to work together in a small factory in Asolo, Italy assembling ski boots on behalf of the large brands located in the Montebelluna area ( such as Scarpa, Nordica,…).Throughout the succeeding years the brothers felt more and more the desire and the need to open their market to new horizons. The growth of the company drove them to enlarge the factory and invest in new tooling and machinery in order to handle the increasing market demand, and to stay ahead of the technology curve. In 1992 La Rocca started to produce ice skates and in line skates under its own brand Roxa. Today these products remain world famous for their excellent quality and value. A crucial turning point occurred in 2000 when Kneissl proposed to the Rosato brothers that they produce and assemble ski boots for the famous Raichle and Kneissl brands. This cooperation went on for 3 years. Another milestone occurred in 2003, when the Rosato brothers decided to leverage their extensive OEM experience to develop their own series of ski boot molds. This was the early beginnings of the Roxa Ski Boot brand.
This choice lead to great success and contributed greatly to the company's growth.
Today Roxa is a leading ski boot manufacturer as well as being a leader in high quality ice and inline skates. Since 2003 Roxa has become the image of quality, high performance and reliability synonymous with the phrase Made in Italy.
http://www.roxa.com/